ELEMIS TREATMENTS
Elemis is regarded as one of the leading luxury British skincare brands and are globally recognised, Elemis harness the power of natural ingredients and scientific innovation. Each and every ground-breaking formula includes transformative results that focus on your skin, your body and your wellness.
ELEMIS SPA TREATMENTS
These targeted treatments will gently but firmly take on the challenges of sensitivity, dullness and ageing for more healthier, radiant complexions. The successful combination of natural active ingredients with cutting-edge technology has enabled Elemis to bring to market some of the most influential anti-ageing products and professional spa therapies the beauty industry has ever seen.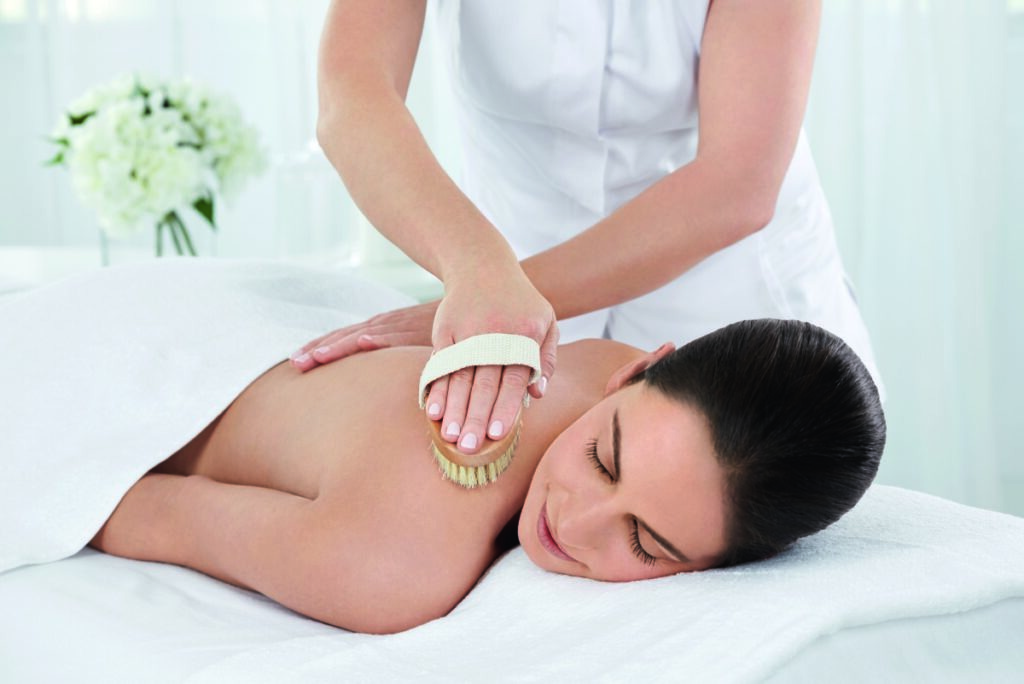 TIGHTENING FACE & BODY TREATMENTS
At Innovations Advanced Skincare and Beauty we offer a range of Elemis Spa Treatments to our clients in Stockton-on-Tees. Our top three award winning facials and massages include anti-ageing, skin solutions and body therapy massages, all of which have a number of benefits. Please see below our range of facials and massages we offer…
Superfood Pro-Radiance Facial
Revives dull, slackened skin, restoring radiance. A nutritional boost rich in superfoods and essential minerals designed to pack stressed dull skin with energising, detoxifying actives. Clinically proven to leave skin plumper and radiant and lit up with good health.
We recommend this facial for stressed skin, dull skin tone and toxin build-up.
Benefits of the Superfood Pro-Radiance Facial include:
Restores vital moisture and nutrient levels
Restores a fresh, vibrant appearance
Maximises cell regeneration
Brings oxygen to the skin cells
Smooths and plumps the skin
Skin looks more healthy
Pro-Collagen Age Defy – Grazia Best Anti-Ageing Facial Winner!
Anti-wrinkle facial with proven results. Tackle fine lines and wrinkles with the clinically proven age-defying benefits of marine charged Padna Pavonica and Red Coral. The Pro-Collagen Age Defy treatment allows you to experience the age-defying benefits of marine-charged Padina Pavonica whilst a targeted massage will encourage optimum cellular function.
We recommend this facial for; fine lines, wrinkle depth and dull skin tone.
The benefits of this facial includes:
Improves the appearance and firmness of the skin
Significantly increases skin hydration and moisture levels
Delivers a progressive lifting effect
Promotes healthy cell renewal
Protects against urban and environmental skin damage, preventing ageing.
Sensitive Skin Soother
Fragile skin needs special attention. A soothing massage technique helps reduce the appearance of redness and protect against daily stresses. Skin is left soothed, comfortable and calm. This facial is perfect for reducing the appearance of redness and protecting against daily stresses.
We recommend this facial for redness, sensitivity and tightness.
Benefits of this treatment include:
Helps soothe redness and sensitivity
Restores vital moisture levels
Skin is left calm and nurtured
Maximises cell regeneration
Improves circulation and brings oxygen to the skin cells
Skin appears plumped and revitalised
Freestyle Deep Tissue Massage
The massage can be tailored entirely to your needs and it will leave you feeling grounded and focused. The therapist will select an aromatic oil according to your reasons for the massage, whether it's muscle pain or the need for stress relief, relaxation or emotional balance.
Benefits of this massage include:
Muscle tension is soothed and released
Flowing massage releases toxins
Increased circulation
Best Foot Forward
A totally sensory experience for your feet warmed aroma-therapeutic oils nourish and super condition neglected feet and nails. May be extended to a 60 minute treatment to include a pedicure. The Best Foot Forward treatment includes lower legs and feet are thoroughly exfoliated, bathed and massaged. This targets, stress, tension and dehydrated skin.
Benefits of this treatment include:
Softens and smooths the skin
Releases tension
Deeply conditions
Conditions the nails
Encourages deep relaxation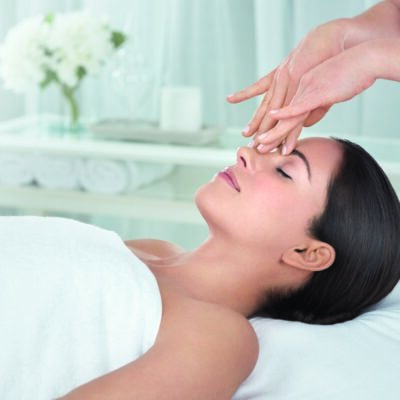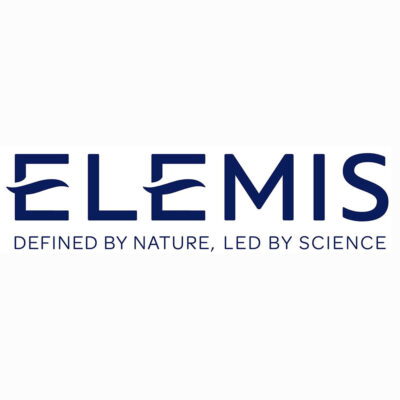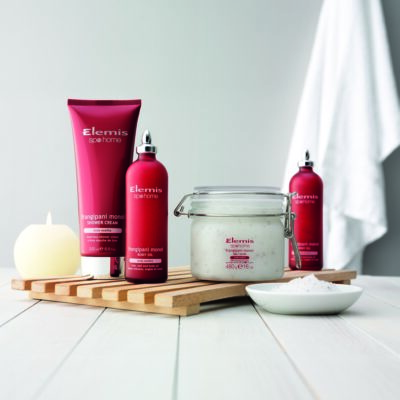 CHOOSE US FOR ELEMIS SPA TREATMENTS IN STOCKTON
Look no further than Innovations Advanced Skincare and Beauty Clinic for your Elemis Spa treatment in Stockton or across the North East and give our clinic a call today to speak to a friendly therapist. We're here to help with all your skin tightening and skin rejuvenation needs so you can trust our beauty therapists.
ELEMIS SPA TREATMENTS NEAR ME
ELEMIS SPA FREQUENTLY ASKED QUESTIONS
WHAT IS A FACIAL?
A facial is a family of skin treatments, here at Innovations beauty we offer top leading spa brand Elemis. Our Elemis facials can target a range of skin concerns, for more information on which facial is most suited to you contact our team of therapists today.
HOW MUCH DO YOUR ELEMIS SPA TREATMENTS COST?
Our prices vary on which treatment you choose. For more information contact our team today or alternatively view our price list.
Why Choose Innovations Advanced Skincare & Beauty?
The acne specialists at Innovations Advanced Skincare & Beauty are always here for you when it comes to effective skin treatments that offer real results. Look no further than Innovations Advanced Skincare & Beauty for Elemis spa treatments, we're here to help with all levels and types of skin and bodycare.