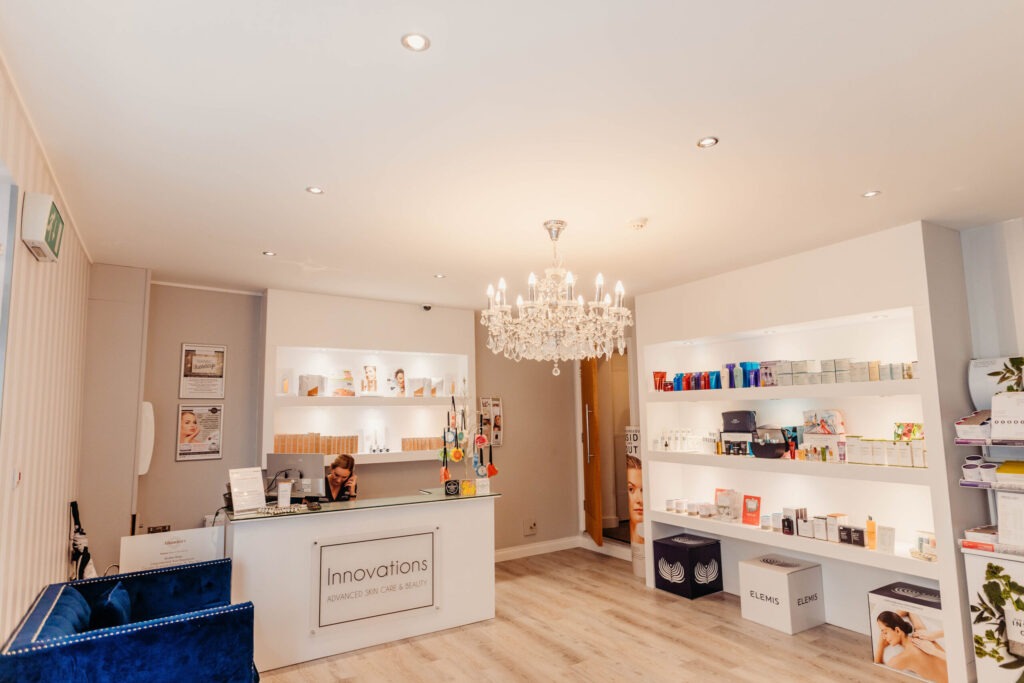 Established for over 20 years
Our success is built on reputation
At Innovations Advanced Skincare & Beauty we have 7 highly qualified friendly therapists all who specialise in different treatments as well as carrying out a full range of general beauty. Our main area of expertise is advanced skincare, offering the largest range of advanced skin treatments within Stockton. We have an extensive range of treatments and cater for both men and women. With 8 treatment rooms, a 3 seater nail bar and a spray tan room there is something for everyone, whether it be a quick leg wax in your lunch break or an hours full body massage upstairs in our spa treatment rooms.
Contact Us
Specialists
We specialise in the following services
Skinpen microneedling facials
AlumierMD chemical peel facials
HD Brows
LVL lash lifts
Cynosure laser hair removal
Lycon waxing
Gel nails
Elemis Face and body treatments
CACI non-surgical facelifts
Radio Frequency skin tightening treatments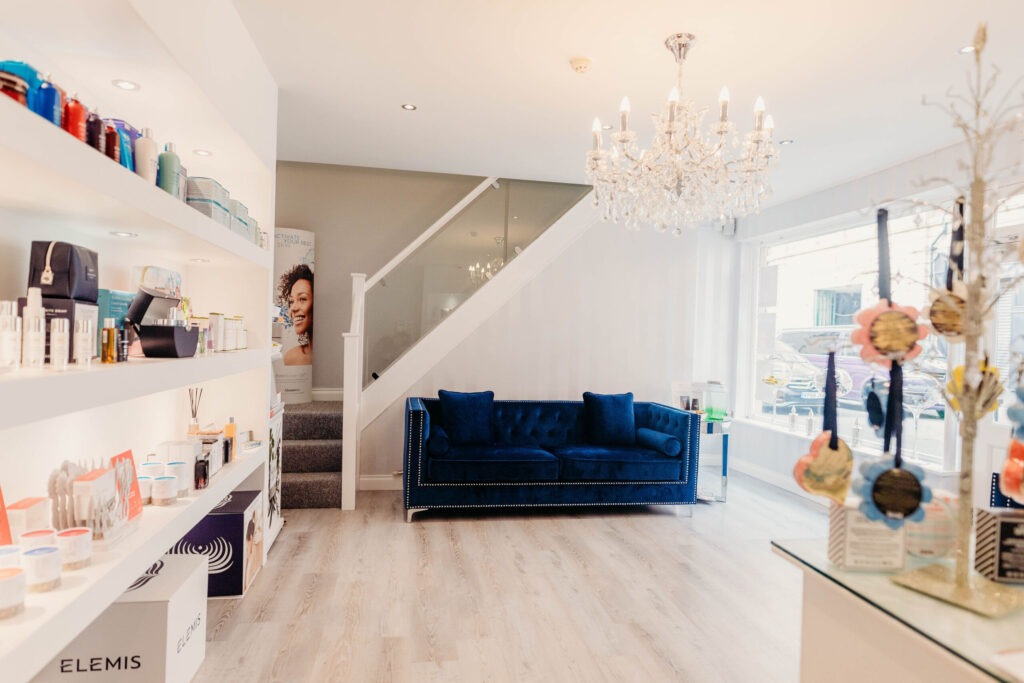 Beauty Treatments
Feel and look great with our luxury brands.
The key to beautiful skin is the skin care professional who can customize your product and treatment recommendations.
Individuals have unique skin profiles, which means . Skin types include dry, normal, combination and oily one product or skin care regimen does not suit all . Skin conditions include rosacea, sensitive, acne and hyperpigmentation.
Other variables also have an impact on your skin, for example, age, ethnicity and climate. One of our AlumierMD skin care professionals will help determine your skin care profile based on all these factors, and provide the optimal treatment regimen for you – because you are like nobody else!
Combining home care products and professional treatments we work together to fit in with your lifestyle. Homecare products and professional treatments work synergistically to improve the health and beauty of skin. Homecare products prepare your skin for professional treatments and then maintain the results post-treatment. Professional treatments enhance the results of your home care products.
By combining your customized home care regimen with potent professional treatments, the result is radiant skin with improvements in tone, texture and the visible signs of aging.
Beautiful skin doesn't happen overnight, and treatments take time to show results. A single chemical peel can provide the immediate effect of bright and radiant skin; however, more significant results in treating textural issues, fine lines and inflamed acne could take up to eight weeks.
Use home care products consistently and as directed to achieve optimal results. Just as you take time to exercise, you need to take time for your "daily skin care workout regimen" in the morning and evening.