ACNE SCAR TREATMENT
Acne vulgaris also known as acne, is a common skin condition that causes an inflammation of spots on the skin. This can vary from mild to severe and is very common in teenagers and young adults. However, anyone can get acne and it can affect people aged 25-40 too. Acne isn't infectious, but a lot of people seek acne treatment to improve the appearance of their skin, and to help boost their self-esteem and confidence.
BEST ACNE TREATMENTS
There isn't a specific cure for acne, however with the treatment it can be easily controlled and reduced. Our treatments for acne are designed to reduce and clear up the spots throughout the course of our skin care. From here, we will cater our acne treatment specifically for you, allowing us to determine the best results for your treatment.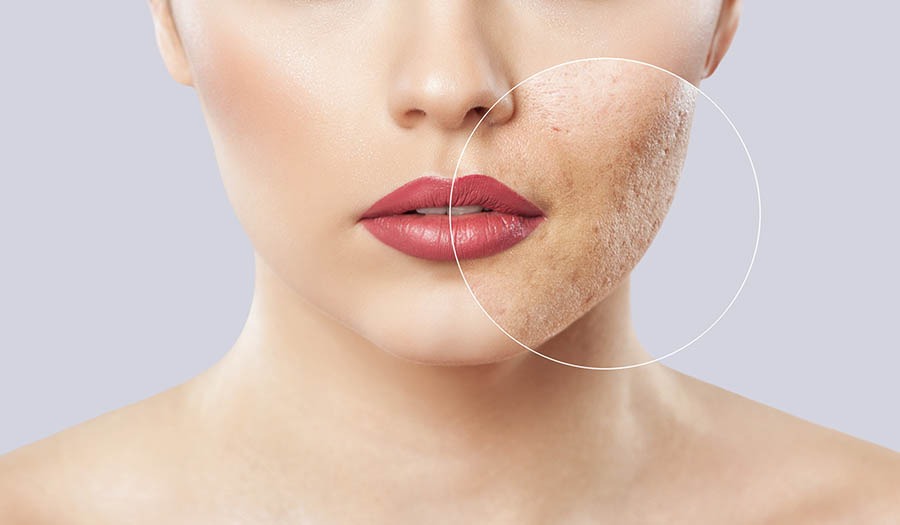 ACNE SYMPTOMS, CAUSES AND TREATMENT
Defining the symptoms of acne is somewhat easy. If you have acne, you may have spots on your face, back, shoulders, or chest. Acne can just affect one area or multiple areas of the body. At our acne clinic, we offer a suitable course of acne scar treatment for all symptoms and severities. Some symptoms of acne can include:
Spots
Oily skin
Hot skin
Areas of the skin that are painful to touch
No matter how mild or severe your acne is, we are confident that our acne treatment in Stockton on Tees will provide the right results for you.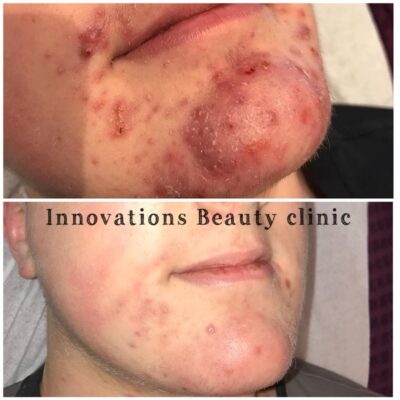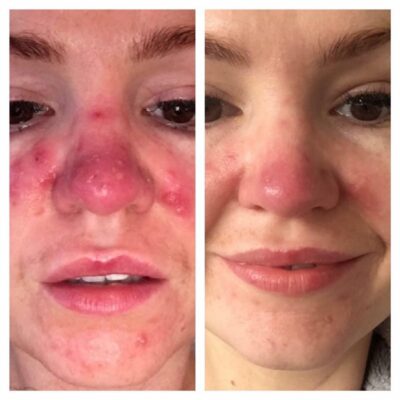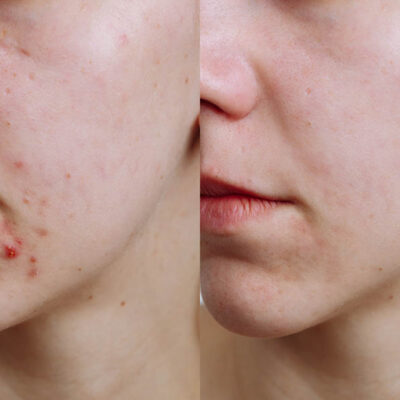 CONTACT US FOR ACNE TREATMENTS IN STOCKTON